Equine and Pet Cremation Services.
Based in the beautiful West Northamptonshire countryside we offer a caring and professional equine and pet cremation service.
With over 30 years' experience in the cremation services and pet owners ourselves we understand what you are feeling during the difficult time of losing a companion.
Be it a decision you have been trying to put off for a long time or an unexpected circumstance, we will be here to help.
There are a range of services available to suit your individual need.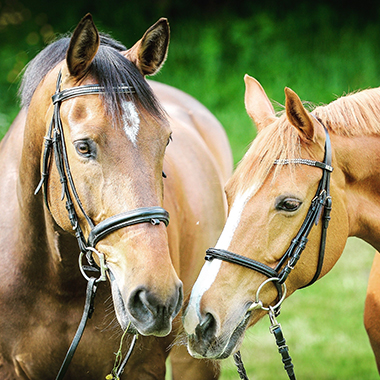 We provide many different services to suit your needs, whether you want a simple inexpensive cremation or something more personal we have it covered.
We provide three different options. All cremations are carried out on our own premises giving you the reassurance that the horse is in good hand.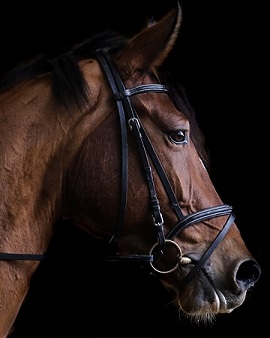 We offer individual cremation no matter what size of your pet and can arrange for pet cremations to be carried out the same day at our premises if you contact us prior to arriving.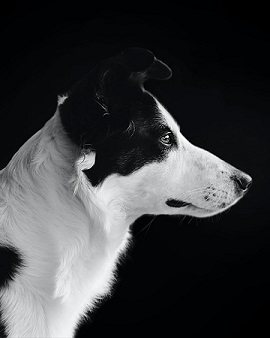 We cover Northampton and all surrounding areas. If you do not see your area listed below get in touch to see if we can help you.
See what our customers have to say
Micky was so friendly and accommodating. Perfect service for what can be a very stressful day.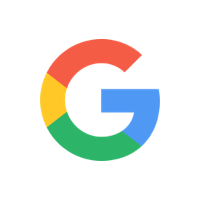 Sarah Smith
via Google Reviews
Accommodating. I wanted to make sure it was an individual cremation - which was no problem to accomodate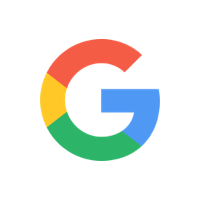 Excellent service and reasonable prices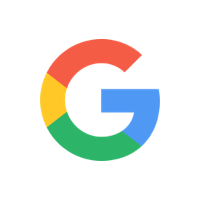 John Maguire
via Google Reviews
Lovely setting out in the countryside. Not the easiest of moments but very grateful for the service from start to finish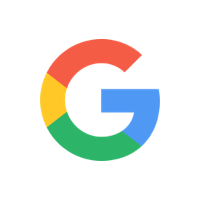 If you have any questions about the services we provide please contact us using a method below, alternatively you can fill in the contact form and a member of the team will be in touch